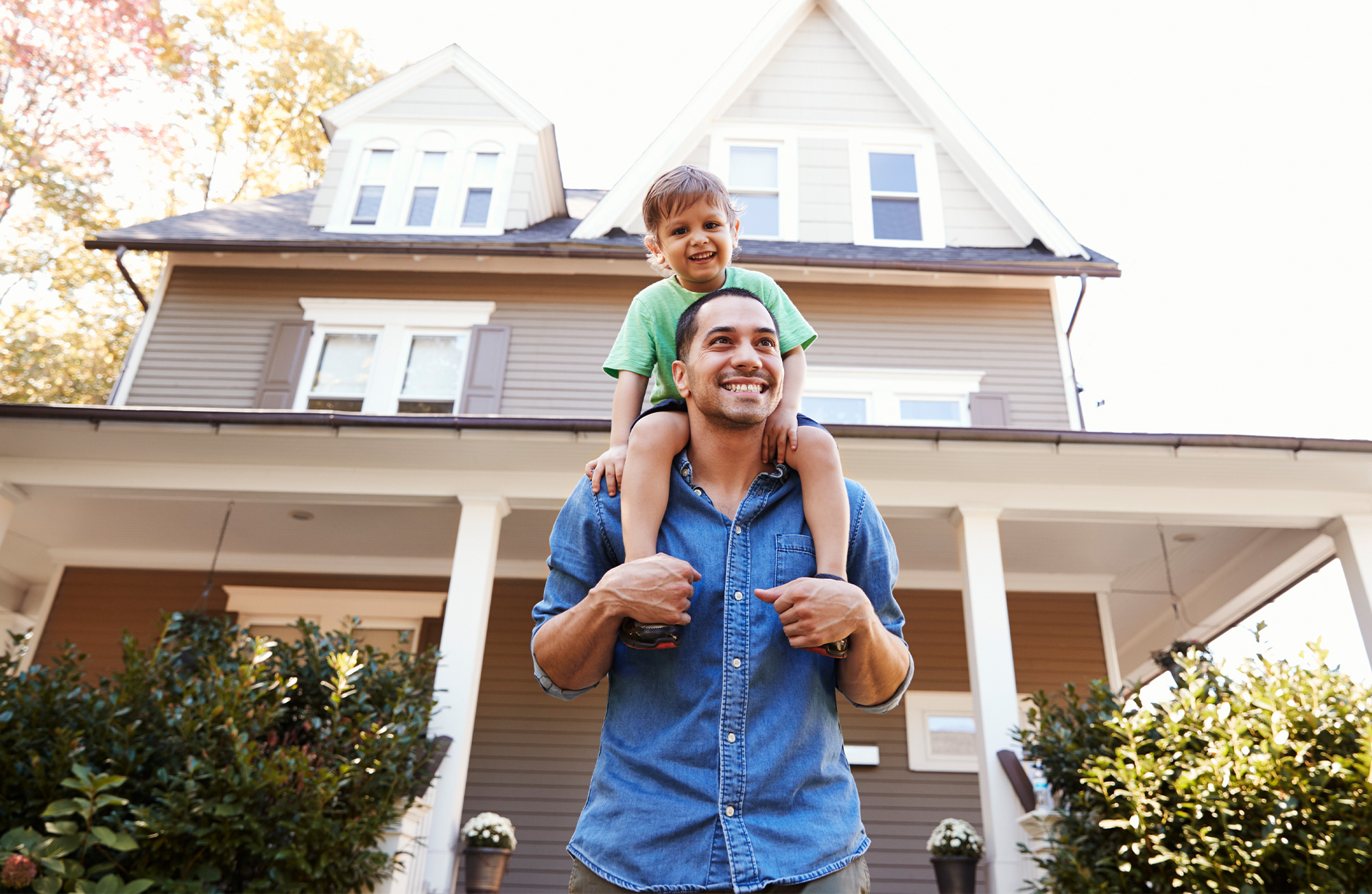 Home Mortgages
We help turn
houses into homes.
Home Mortgages - Landing Page
Work with a mortgage partner you can trust.
As a community bank, we're committed to making life better for people in the cities and towns we serve. And that starts by helping turn houses into homes.
Great Mortgages Reside Here
With fixed- and adjustable-rate terms ranging from 10-30 years, we have the mortgage product that's right for you.
Learn More
First-Time Buyer Programs
Helping first-time buyers is second nature to us. See how we can help you get your foot in the door.
Learn More
Specialists at Every Branch
Located at every office, our mortgage specialists work with you from pre-approval to closing.
Learn More
Pre-Approval with Rate Lock*
* Subject to credit approval, pre-approval with 120 calendar day rate lock on a qualifying primary, single family, owner occupied residence. Subject property must be located within Hampden, Hampshire or Franklin County of Massachusetts. To guarantee 120 calendar day rate lock, a qualifying property must be identified and mortgage application submitted by the 75th calendar day from the date of the rate lock agreement. Only available on certain mortgage products. Contact for more details.



Visit
Us 
Locate A Branch Near You.

Contact
Us
How can we help?

Follow
Us
Stay up to date.

Request
Appointment
Book now.