Contact Us
Help us connect with you by filling out the information below!
Do you have a question about your Florence Bank account? Please sign in to your online banking and drop us a line using our secure Message Center. Please expect a response within 1-2 business days.
* Indicates Required Fields
Thank you for your note!
We will be in touch with you soon.
Frequently Asked Questions
What is the bank's ABA/routing/transit number?
The ABA number (also known as a routing or transit number) is a number that identifies Florence Bank within the national banking system. Florence Bank's ABA number is 211871688 .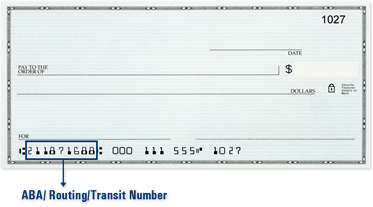 Where do I find my check number and account number on my check?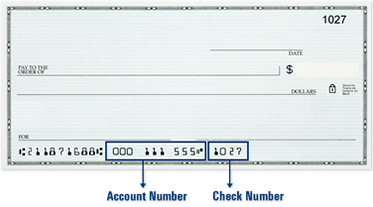 How do I switch my accounts to Florence Bank?
You may call Customer Service at 413.586.1300 and we'd be happy to assist you.

How can I protect myself from identity theft?
Identity theft involves acquiring someone's personal information (such as a Social Security number) without that person's knowledge, for the purpose of impersonating them to commit fraud. 

The best defense against identity theft is knowledge. Learn how to shield yourself from fraud by visiting Fraud Awareness.


How do I sign up for eStatements?

Once your Online Banking Service is in place, follow these easy steps to sign up for eStatements:
1.Log into your Online Banking.

2.Click on 'eStatements' through the Quick Links tile or in the Accounts menu.

3.Click "View eStatements" for the account you'd like to receive an eStatement.

4.Read the registration details. Verify your email is correct and click next.

5.Read the eSign Agreement and Consent for eStatement Service.

6.Click "Accept."
7.Each account for which you'd like to receive an eStatement or Loan Bill, must be enrolled separately. To return to the eStatement screen, click "Close," and repeat steps 3 - 6.
Note: If you've been receiving one paper statement with multiple account numbers, you only need to enroll the first account number that appears on your paper statement.
If you have any questions or would like to confirm that the steps have been completed, do not hesitate to call us at 413.586.1300.
What is the Bank's Automated Telephone Banking Phone Number?