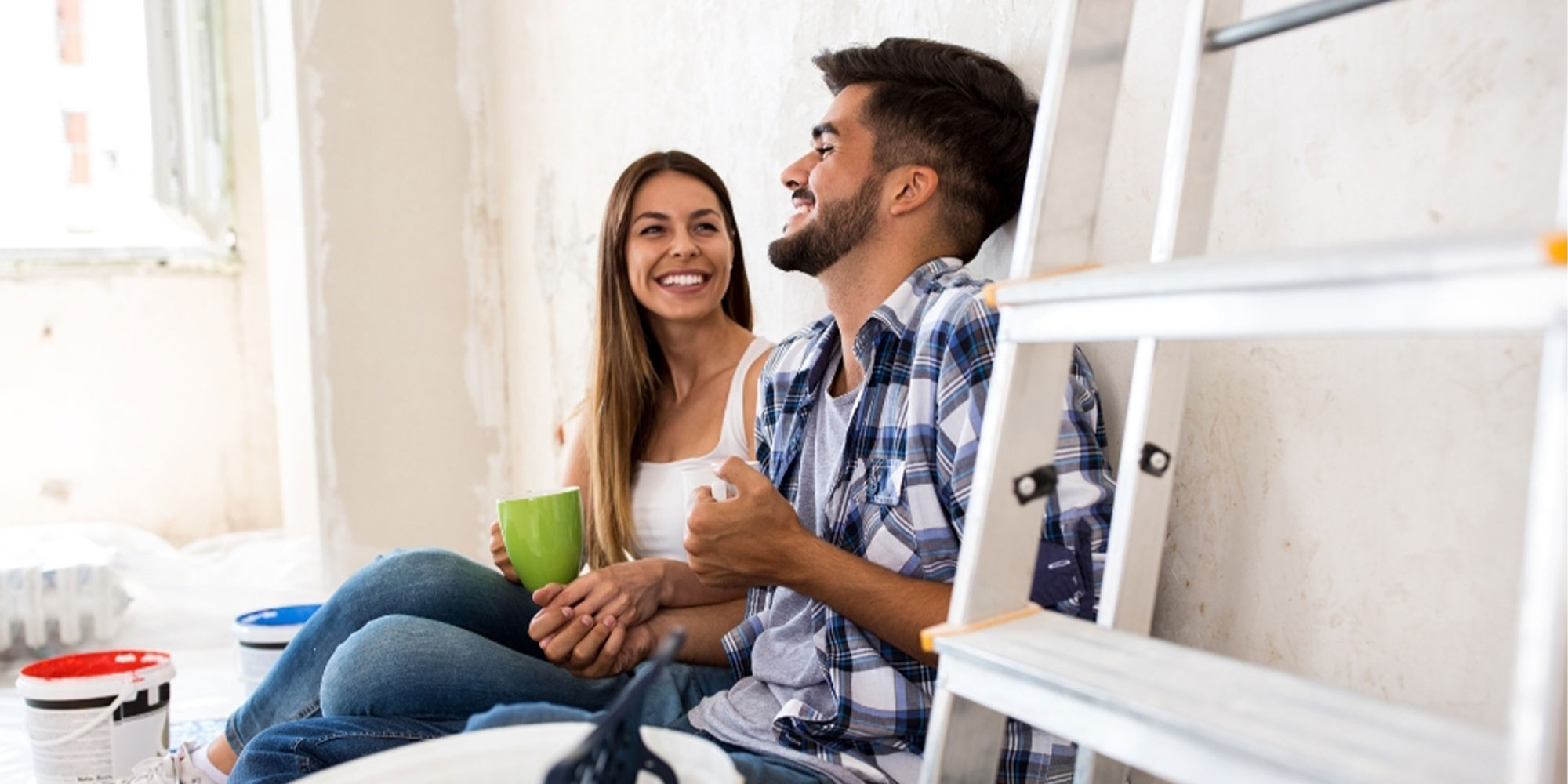 Home Loans
Home Equity
Lines & Loans
HELOC
A Smart Way to Borrow
With a home equity line of credit or a home equity loan, you can access a portion of the equity in your home to help pay for things like home improvements, college tuition, or unforeseen expenses.
Featuring lower annual percentage rates than credit cards and personal loans plus potential tax advantages, it's a smart way to borrow.
Home Equity Line of Credit
Featuring interest-only payments during the draw period, a home equity line of credit provides the flexibility to pay for expenses as needed.
Learn More & Apply
With a fixed rate and fixed monthly payments, a home equity loan is ideal for financing large, one-time expenses.
Learn More & Apply
Whether you want the flexibility of a line of credit or the stability of a fixed-rate loan, we have the rate that's right for you.
View Current Rates
Wondering how much you can borrow?
Use our handy calculator to estimate how much equity you may have available.
Use Calculator
Two ways to borrow. Lots of great benefits.
Home Equity Line of Credit
Access as needed

Interest-only payments during the 10-year draw period

Variable interest rate (during draw period).
Home Equity Loan
Loan amount provided up front

Fixed monthly payments

Fixed interest rate for the entire loan term.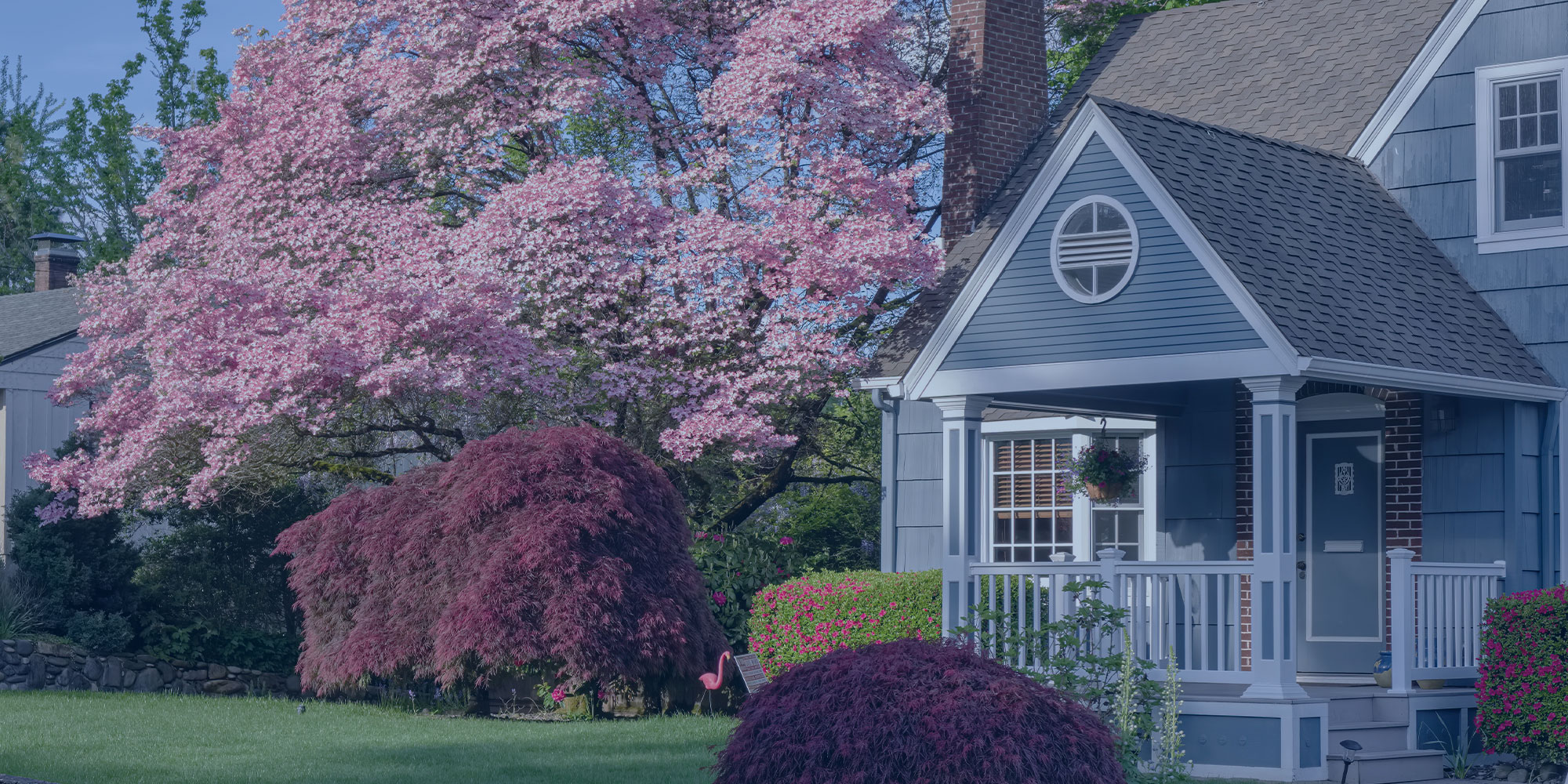 Visit
Us 
Locate A Branch Near You.

Contact
Us
How can we help?

Follow
Us
Stay up to date.

Request
Appointment
Book now.