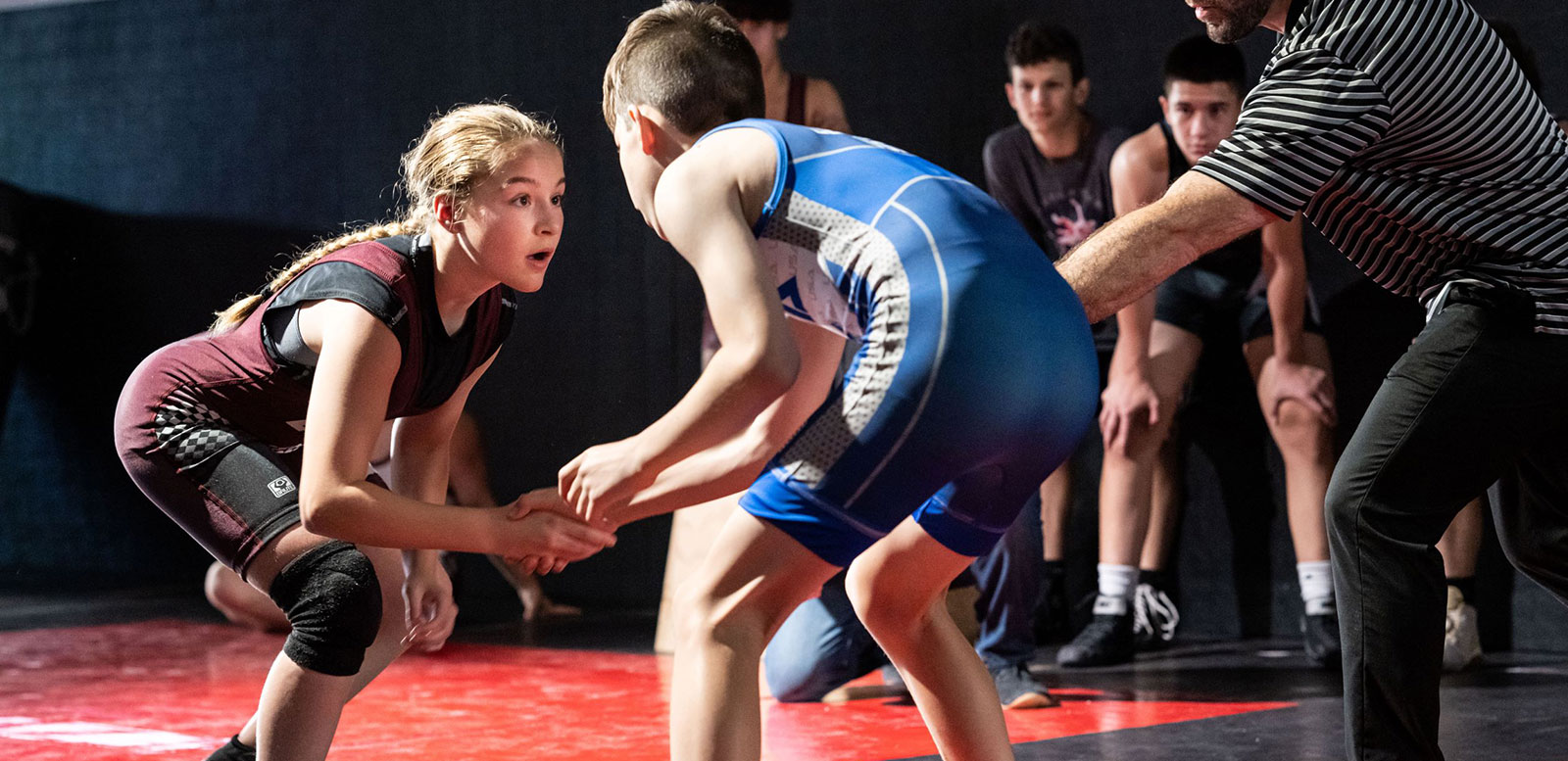 You can find them everywhere here in the Valley––the overcomers. Those that tackle immense challenges, push through adversity, and who inspire us to rise above. After the past few years we've all had, Florence Bank is celebrating the stories of those who break down barriers and who build up our communities with hope, love, and the motivation to never give up, no matter what life throws their way. That's the spirit of always moving forward.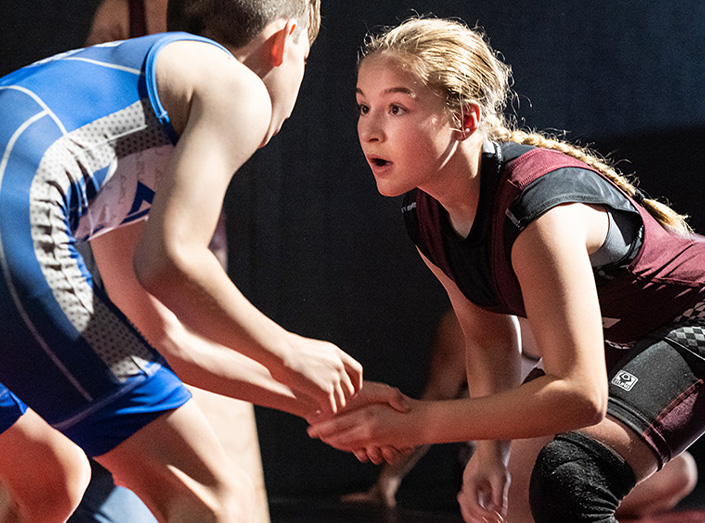 Size doesn't matter.
Samantha will be a ninth grader at Ludlow High School in the fall. A seasoned wrestler, she weighs in at 97 pounds and is a few inches shy of five feet, yet she frequently champions even in the boy's division and was the recent title winner in the 40 th annual Bay State Games Wrestling Competition. Samantha excels because she has access to broad athletic opportunities and knows how to overcome barriers.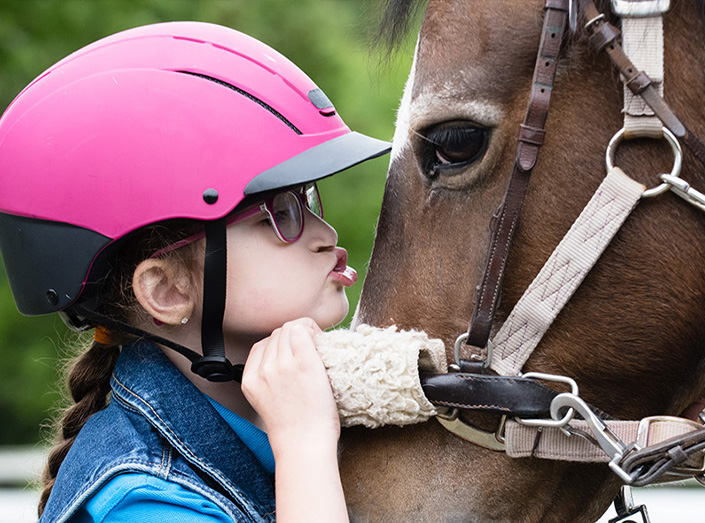 Pushing past fear.
Emma, a 7-year-old poised to enter a second-grade classroom at Ian White Elementary School in Holyoke in the fall, lives with disabilities that make some activities more difficult for her. She loves horses and riding and takes part in therapeutic lessons that help her build strength and balance, pushing past the fears she sometimes has about falling from on high.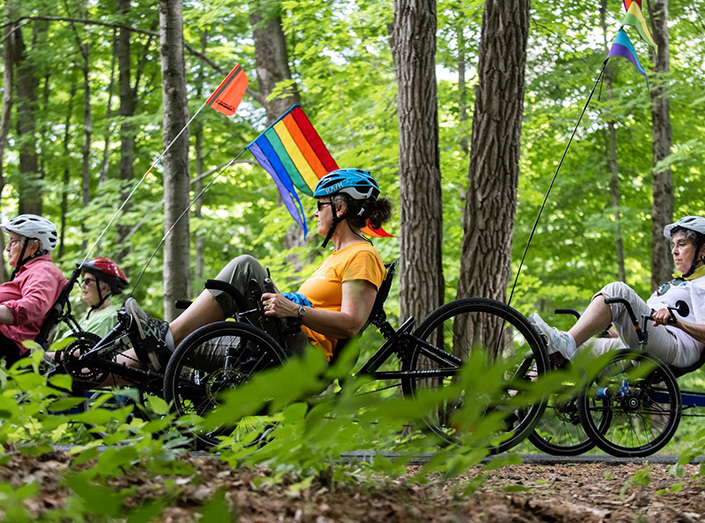 Access for all.
All Out Adventures in Northampton is also about building self-assurance, in part by creating access to outdoor activities for people with disabilities and their family members and friends. One of their goals is to break down barriers to participation and recreation, as oftentimes people don't think it's possible for them to have the same experiences as the young, able-bodied people they see in advertising imagery. Creating a safe, supportive, and encouraging setting is at the heart of every All Out Adventures outing.