Alerting you when your cards are being used and more.
With Florence Bank Card Controls, you'll receive mobile alerts that let you know when and how your card is being used, so you can manage transactions on the spot.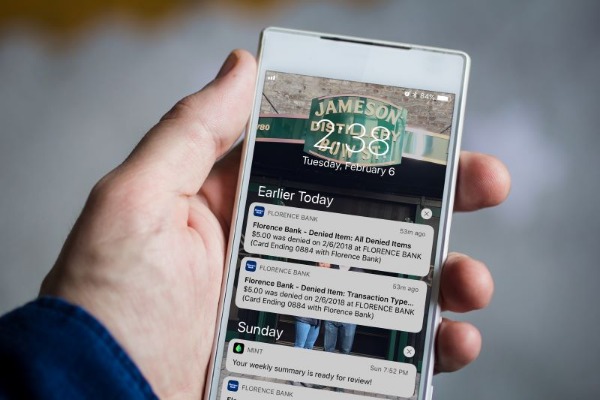 Customizable features include:
Geographic Location – Set approved payment locations/regions and get alerts when your card is used outside of that area.
Types of Transactions – Set up alerts or block transactions such as ATM withdrawals and online shopping.
To Get Started:
Download the Florence Bank Mobile App to your smartphone.

Login to your Florence Bank mobile account.

Next, click Card Controls.

Select your card and establish your settings.
Simply swipe the corresponding option(s) to green to allow transactions and swipe to gray to block transactions.
Features & Alerts:
Transactions Types – Create alerts or block transactions based on Transaction Type (i.e. Online purchases, Mail or Phone order, In-Store, ATM, Auto-Pay and Other).
Locations – Turn on Alerts or block transactions by region/location or device requirements. You can also block or alert transactions outside of the United States.
Florence Bank is a full-service bank with branches conveniently located throughout Western Massachusetts.