Commercial Lending - Team
Together, we can take your business to the next level.
Do you need working capital to purchase equipment, bolster accounts receivable, or expand your business?
With an experienced team of commercial lenders, the ability to lend up to $20 million per business entity, and locally-made loan decisions, Florence Bank has what your western Massachusetts or northern Connecticut business needs to grow and prosper.
Commercial Lending
Meet the Team
Michael Lynch
Senior Vice President, Senior Commercial Loan Officer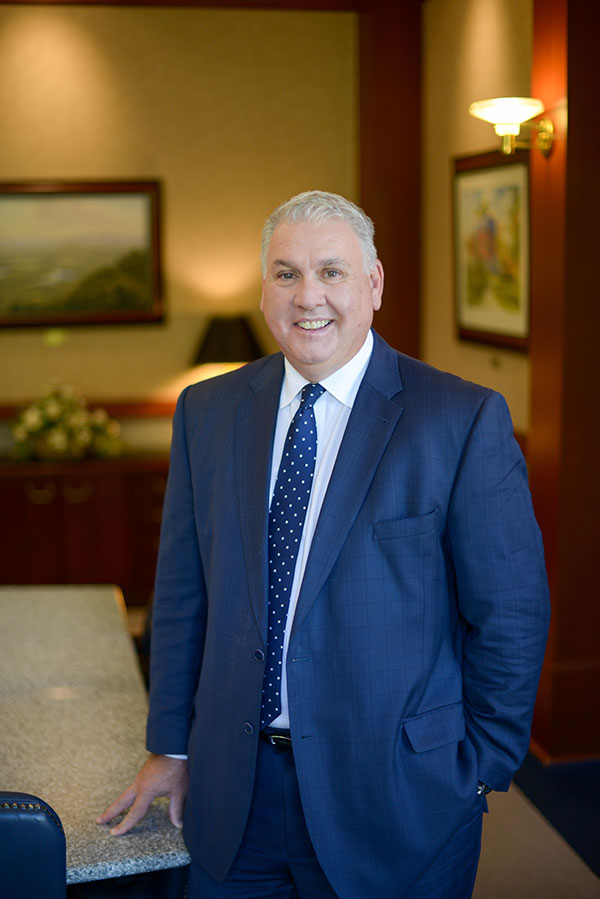 For more than 30 years, Mike Lynch has helped build businesses in Western Mass. As the Senior Commercial Loan Officer, Mike is responsible for managing the Florence Bank team of commercial lenders and is well-versed in structuring a variety of financial solutions for Florence Bank clients.
With extensive knowledge about commercial lending, Mike has a vested interest in the community he lives in and keeps his hand on the pulse of the local industries and local markets that Florence Bank serves.
"We see our roles as lenders, as advisors and consultants, not 'order takers.' We take the time to understand our borrowers' needs so that we can structure loans accordingly. Our approach is to do what's best for the borrower, which allows us to build lasting relationships" states Mike. "After all, it's the relationship that we treasure, not the transaction."
Mike is currently a member of the Make-A-Wish golf committee, Greater Holyoke YMCA Board of Trustees and Service Above Self Committee.
---
Barbara-Jean DeLoria
Senior Vice President, Chief Credit Risk Officer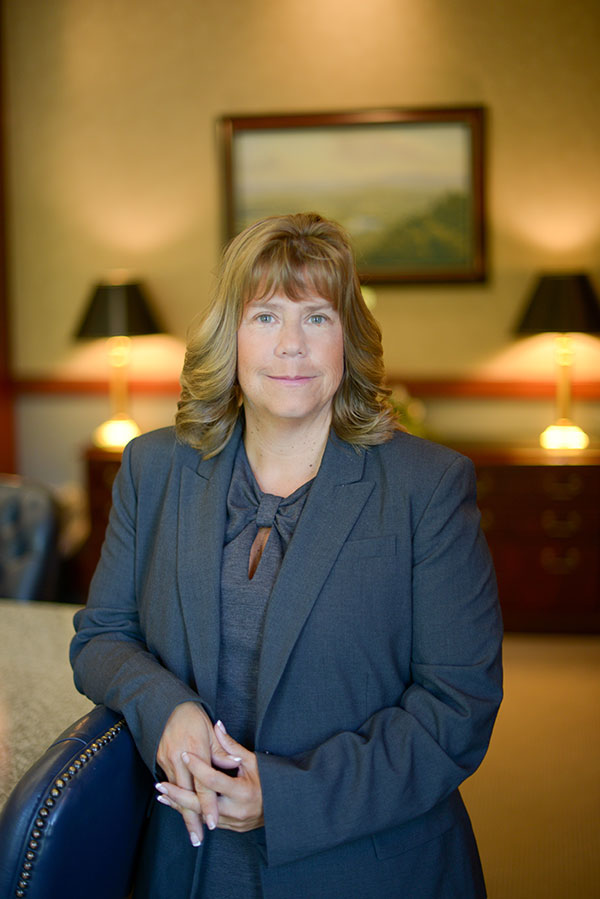 For the past three decades, Barbara-Jean has held several managerial positions in various lending functions, including commercial lending, credit, loan review and consumer lending. As Chief Credit Risk Officer, Barbara-Jean is responsible for managing the residential mortgage division, loan servicing, collections and the commercial credit department.
Barbara-Jean joined Florence Bank in 2014 with extensive mortgage loan production knowledge as well as commercial and retail lending experience. She earned her bachelor's degree in Accounting and Finance from Bentley University. She currently serves as Chair of the Springfield Regional Chamber. Additionally, she lends her banking knowledge as a teacher at the Center for Financial Training in Norwich, CT.
---
James Montemayor
Vice President, Commercial Loan Officer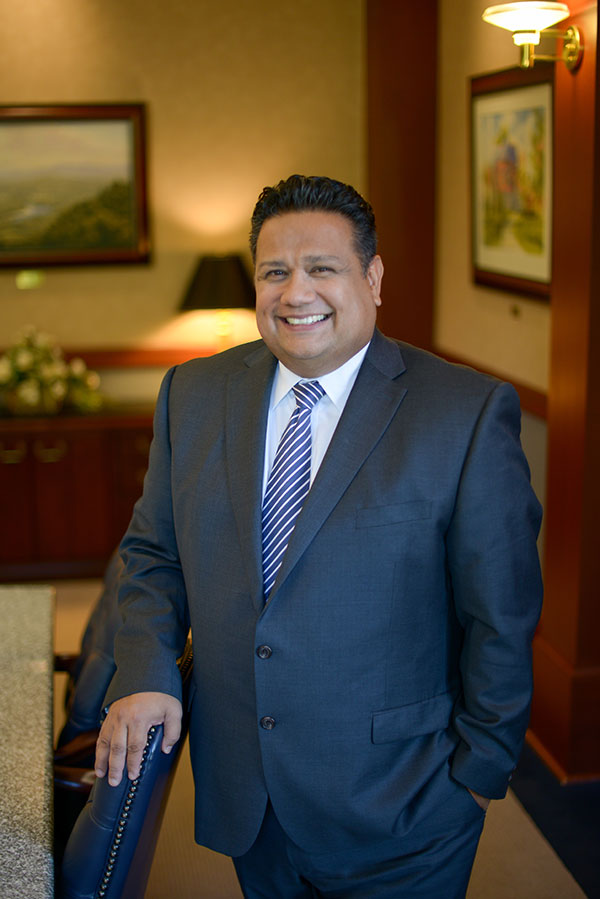 James joined Florence Bank in 2006 and covers the Hampden County territory from our West Springfield Banking Center.
With over 35 years of banking experience, James is committed to providing the individual attention needed to help local businesses meet their financial goals. "I am proud to be part of such a great commercial team; from administrative assistants, to credit analysts, to our commercial servicers" states James. "Together, we provide outstanding service and support to each borrower, which is second to none."
James, affectionately known as "Monte," earned his bachelor's and master's degree in Business Administration from Western New England University. Monte is also actively involved within the community where he serves as Treasurer on the Board for The Gray House.
---
Michael Davey
Vice President, Commercial Loan Officer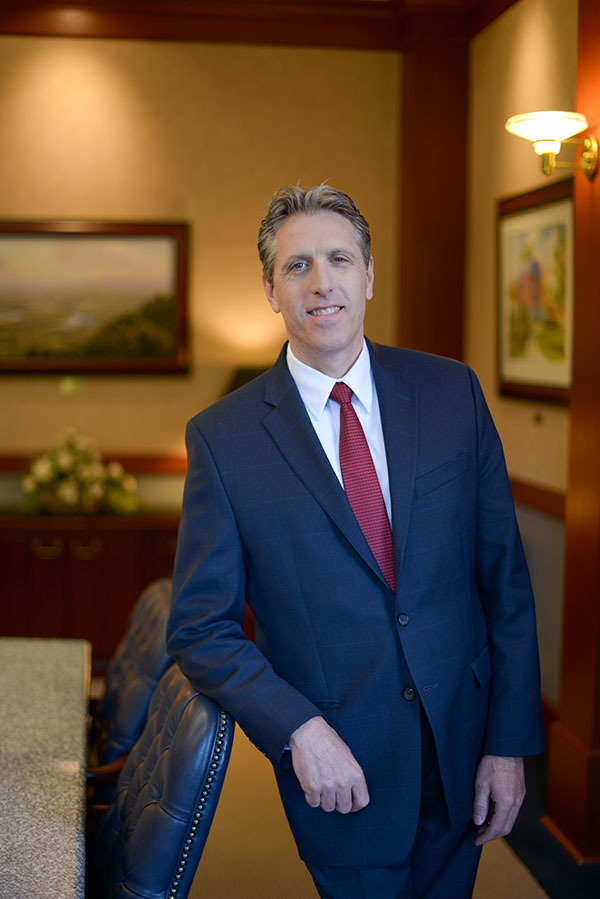 Mike Davey has more than 30 years of banking experience and has established relationships with some of the most recognized businesses in Western Massachusetts.
Florence Bank was one of the first banks in Western Massachusetts to receive the U.S. Small Business Administration's (SBA) Preferred Lender status. Mike and the rest of the lending team use the SBA to allow the bank to make loans that the bank might otherwise not be able to approve.
Mike feels that Florence Bank differs from other banks because of our willingness to consider all options to get the job done. "I enjoy working with clients to help them achieve their goals. I try to be as creative as possible, structuring loans to suit borrowers' needs." His clients appreciate his resourcefulness and honesty, especially in today's competitive business environment.
Mike has served as a Board Member for the United Way of Franklin & Hampshire County, Greenfield Community College Foundation and The Institute for Training and Development, amongst other local nonprofit organizations.
---
Henry "Hank" Downey
Vice President, Commercial Loan Officer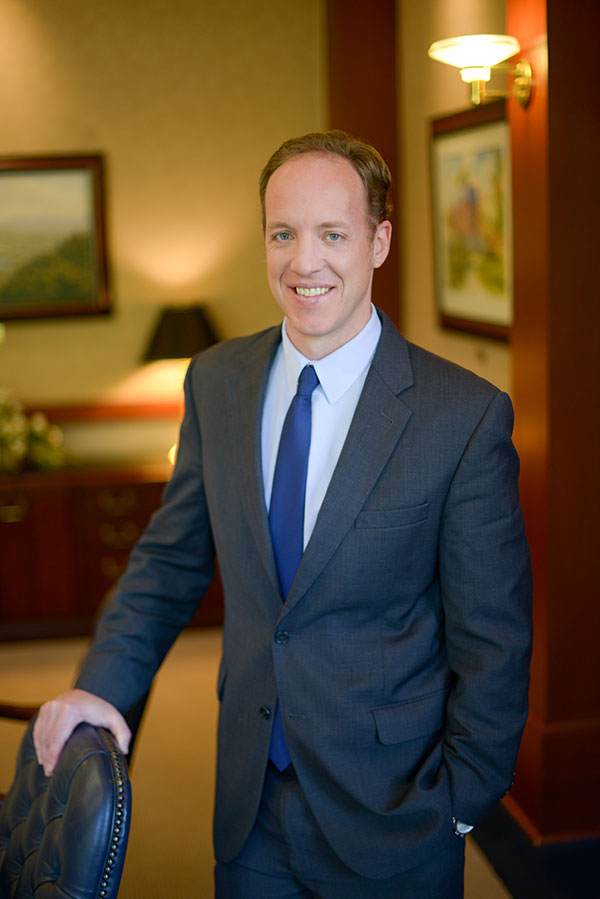 With over 17 years of banking experience, Henry "Hank" Downey works hard serving the needs of businesses within Western Massachusetts.
Hank believes in the economic health of his community and wants to provide growth opportunities and solutions to local businesses.
"It is a great feeling to know that I can respond quickly and transparently to my customers' loan requests. This is made possible by the experience of our commercial team and our local decision-making process."
Hank received his BA from Fordham University and his MBA from the UMass Isenberg School of Management. Hank is active in the community as a member of the Kiwanis Club of Springfield and as Chairman of the Brightside Golf Classic.
---
Joe Kulig
Vice President, Commercial Loan Officer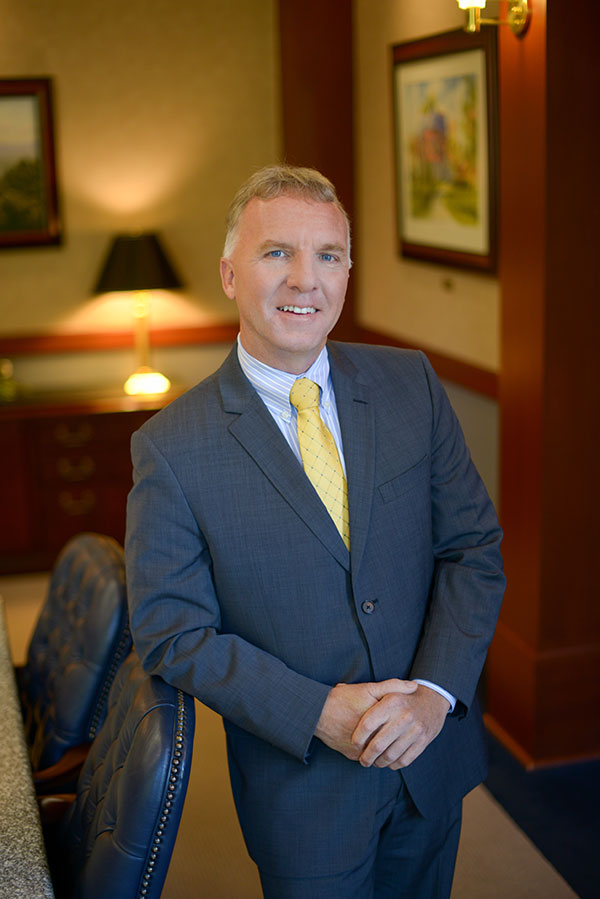 With over 30 years of local banking experience, Joe specializes in developing new business relationships in the Greater Springfield area as well as in Northern Connecticut. Throughout his banking career, he's been an integral part of local commercial lending teams and previously held the title of Relationship Manager.
"It's refreshing to work for a bank that puts their customers first above any kind of transaction. It's great to be part of a team that values the quality of customer service above everything else."
Joe earned his bachelor's degree in Business Administration from the University of Massachusetts, Amherst and his MBA from Western New England University. He is a member of the board for Revitalize CDC, formerly known as Rebuilding Together Springfield; a board member and the treasurer for the West Springfield Youth Soccer Club; and treasurer of the West Springfield Youth Lacrosse Club.
---
Doug Gilbert
Vice President, Commercial Loan Officer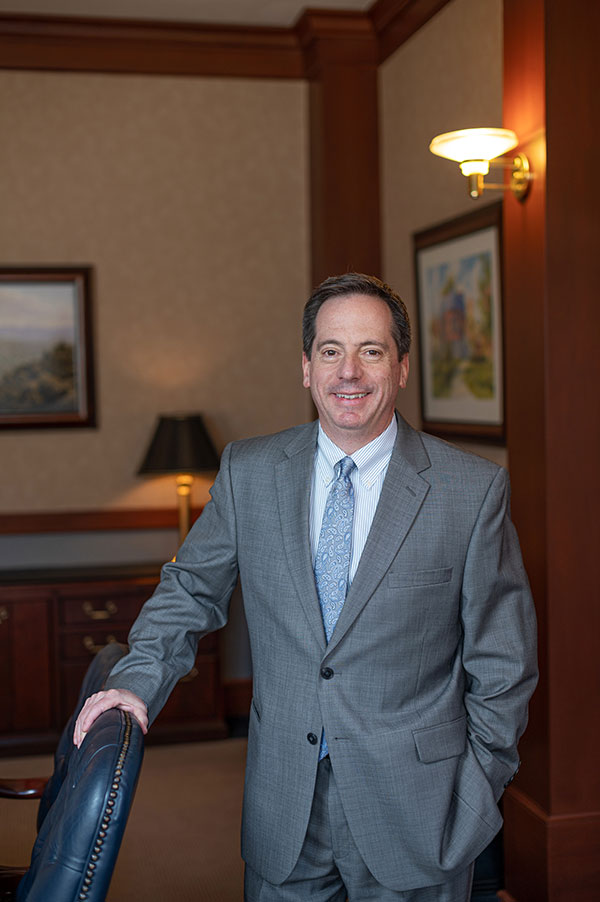 Doug has over 25 years of commercial banking experience in Western Mass. With a broad background in lending, Doug has extensive knowledge helping businesses with company acquisitions, equipment financing, real estate transactions and construction lending.
"It is a great opportunity to be affiliated with Florence Bank, which has such an excellent reputation and does so much good in the community. Everyone here has made me feel right at home from the beginning."
Doug is a certified Public Accountant who earned an undergraduate degree from Westfield State University and a Master's in Business Administration from the University of Connecticut.  In addition to his commitment helping clients succeed, Doug is committed to helping the local community and serves on the board of the Quaboag Valley Business Assistance Corporation.
---
We're ready to help you grow.
Choice of Term Loans and Flexible Lines of Credit

We understand that businesses have different needs and require a range of options. We're here to help you grow and succeed.

Loans of $10,000 to $20 Million Available

Whether you are a small business that's just starting out or an established business that's gearing up to grow, there's a loan that's right for you.

Finance New Equipment or Vehicles

When you're ready for new office equipment or vehicles—we've got you covered.

Restructure Debt

We'll help you make managing debt more affordable while continuing with your daily operations.
Competitive Rates & Streamlined Application Process

We'll help you find a loan that fits your requirements and make the process as straightforward and easy as possible.

Lenders Who Know Your Industry

We are happy to answer any questions you might have, and make recommendations to help you make the best choices for your business.

Purchase Real Estate or Inventory

Are you ready to buy that commercial property, or need to expand inventory? We're here to help!

Acquire Working Capital

Secure the funds you need for the day-to-day management and operations of your business.
Cash Management Services

Our Cash Management Services offer a convenient way to track cash flow, move funds efficiently and safeguard your business from fraud.