Download the Card Controls App
Instructions
STEP 1
Login to the Florence Bank Mobile App.


STEP 2
Select the Card Controls tile.
The app store for your device will launch.
STEP 3
Download Florence Bank Card Controls.
The "Welcome" screen for Card Controls will then appear.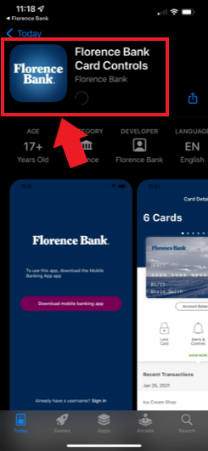 STEP 4
After you download the Card Controls app, the Florence Bank Mobile App will reopen automatically.
Click "Tap Here to Continue."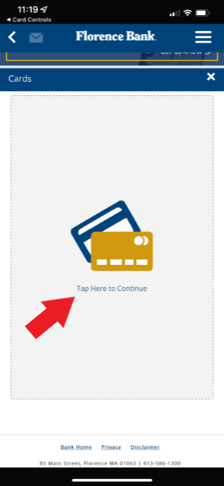 STEP 5
You will be asked to "Allow Notifications" and "Set Up Face ID" (optional).

STEP 6
Add your debit card by entering the 16-digit card number.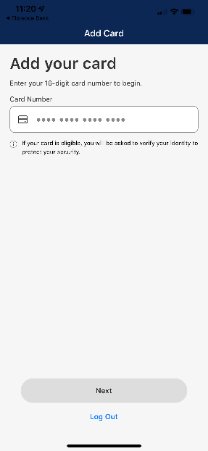 STEP 7
Enter your CVV code, address info, and card expiration date.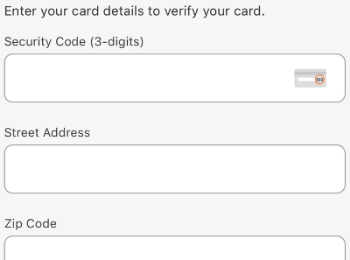 STEP 8
A six-digit code will be sent to the email address we have on file for you. Enter that code  and click "Next."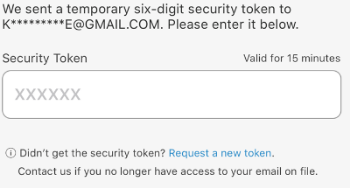 You're now ready to begin using the Card Controls app!
Card Controls Settings
If you had the Florence Bank Card Controls app prior to May 17, 2022, any settings you had previously established will need to be reset. If you are a new Card Controls app user, you will need to create your own settings.
Questions? 
Please contact our Customer Service Center at 413.586.1300 during normal business hours if you have any questions or need assistance.